NINE SUGGESTIONS
2006
John Duncan, Mika Vainio and Ilpo Väisänen
AQ08
John Duncan: shortwave, processing
Mika Vainio: oscillators, processing
Ilpo Väisänen: oscillators, processing
Composed by John Duncan, Mika Vainio and Ilpo Väisänen
Processed and mixed in Barcelona, Berlin and at Scrutto by John Duncan, Mika Vainio and Ilpo Väisänen
Mastered at Scrutto by John Duncan
Photo © Giuliana Stefani
CD released by
Allquestions
The new studio collaboration between John Duncan, Mika Vainio, and Ilpo Väisänen is an awesome, mind-melting drone experience. The threesome forms an impressive and complimentary unit that draws effectively from each artist's wizard-like way of conjuring forth waveform environments from simple sound sources.
-- John Rickman,
Free Williamsburg
More reviews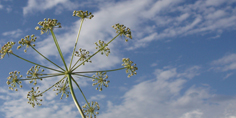 CONSERVATORY
2005
John Duncan and Paolo Parisi
64pp. full color catalogue with installation audio CD included in seperate cover, both inserted in paper box.
Installation audio composed by John Duncan
Processed, mixed and mastered at Scrutto by John Duncan
Produced by
Maschietto Editore
and
Allquestions
AQ 09/ISBN 88-8867-45-1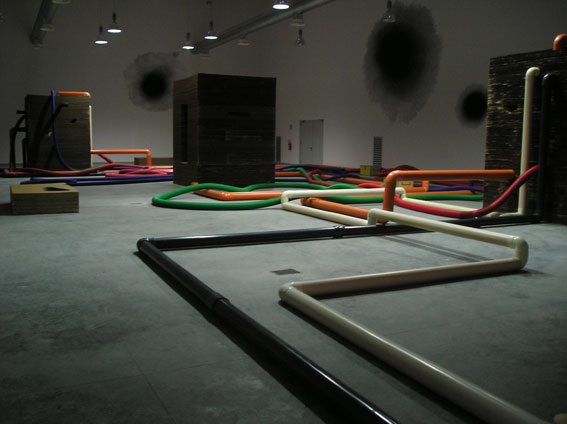 UNTITLED
2006
DS85
John Duncan, Z'EV, Aidan Baker, Fear Falls Burning
Composed from sources traded between Z'EV and John Duncan, Aidan Baker and Fear Falls Burning
BKG
and
OFFFFFFFF
mastered at Studio Allquestions by John Duncan
2x 7" clear vinyl and 2x CD released by
Die Stadt
Z'ev transforms a short field recording by Duncan into a violent grey uncertainty of haunting voices and concrete rumbles saturating the listening space with oppressive power. Duncan's response in "BKG" is to attack tweeters with nails and teeth and send the listener into a maze of intoxicating distorted sibilance.
-- Massimo Ricci
Paris Transatlantic
More reviews