CONCERTS, INSTALLATIONS & EVENTS 2014


27 February - 29 March
TWO SOLOS installation included in Sixto Notes 1979-2014 at Farmacia Wurmkos, Milan
Curated by Roberto Taroni

05 - 15 March
Decoding Duncan
Video + MUSIC - YOU FINISH collaboration included in Slow Life Avant-garde Fest
Fukugan Gallery, Osaka
Produced by Takuya Sakaguchi and Fukugan Gallery

6 - 25 April
ROOT video included in Va tutto bene
Casabianca, Bologna
Curated by Lelio Aiello

NEW and RECENT RELEASES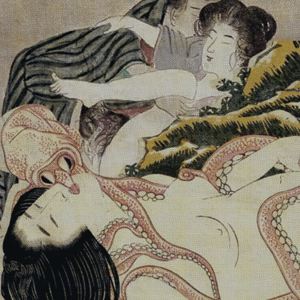 YEAH
John Duncan, Jim O'Rourke, Oren Ambarchi, Joe Talia
Black vinyl LP released by iDEAL available from end March 2014

JOHN DUNCAN: FIRST RECORDINGS
5LP box set released by Vinyl-on-Demand available now

there must be a way across this river / the abject
LP with Michael Esposito and Z'EV released by Fragment Factory.

The TAILING
DVD released by VON Archives.

THE NAZCA TRANSMISSIONS
LP released by Alga Marghen.